Tractors are our passion. Since you're here, it's probably something we have in common, right? We've established this platform to help people like us access the most interesting, accurate, up-to-date, relevant, and reliable information on everything and anything concerning tractors. Conveniently, easily, for free, and under one roof.
Why did we start this website in the first place? Because we were genuinely missing such a source of unbiased information ourselves. As you certainly know, a tractor is a huge investment and, especially if you're a beginning farmer, it can easily become a source of a great and long-lasting headache. How can we make it all easier for you?
Whether you're looking for general information on the various types of tractors, optional tractor attachments and accessories, or parts and components, all the information you need can be found right here on our website, neatly organized in several different categories of content.
Our writers will provide you with all their knowledge and experience, and help you navigate through the topics you might not be much familiar with yet.
Besides having the ambition to become a one-stop source of all the information for tractor beginners, we also hope to attract experienced farmers, drivers, or even mechanists and resellers providing them with the latest news, curiosities, and valuable first-hand experiences. Join us and help us build a community we can all benefit from.
How This Works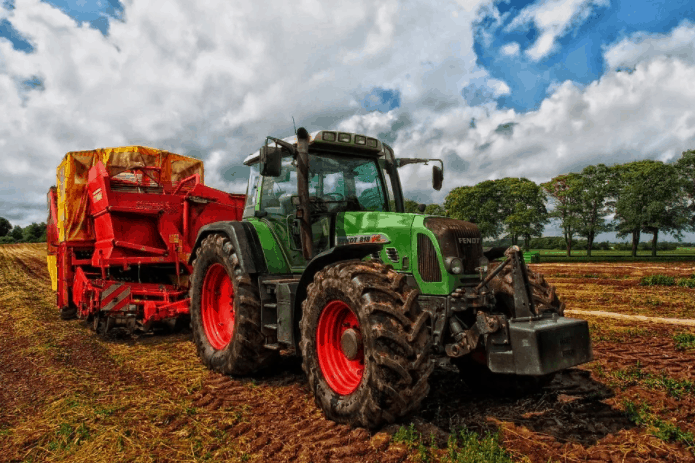 Our team of tractor enthusiasts mostly covers the following topics:
Guides: What types of tractors and accessories can you find on the market? What should they do and how should they work? What to expect and look for when you're buying some of these machines for the first time? We'll provide you with all the information you need.
Reviews: How to find the best tractor for you? How good are the newest additions to the portfolios of brands like John Deere, Mahindra, or Kubota? Our unbiased reviews are always based on the first-hand experiences of our writers.
Comparisons: If you can't decide between two similar products the best thing you can do is put them side by side and evaluate each of their features and qualities one by one. That's what our experts do to provide you with their useful comparisons.
The best-of lists: Sometimes you need more than a simple comparison of two similar products. From time to time we evaluate a whole bundle of similar products or components to provide you with the complete picture and let you choose the best solution for you.
Troubleshooting: When you're facing a technical problem, good advice is worth a king's ransom. Our troubleshooting guidelines might help you understand what's going on with your machine and navigate you towards the best solution.
We hope this platform will continue to grow, as we have many bold plans and visions for its future. We're always exploring new options and possibilities to reach out to our readers and make this project really meaningful. We're also eager to hear from you, so don't hesitate to share your opinions, experiences, or questions on the topics we discuss.
Our Core Values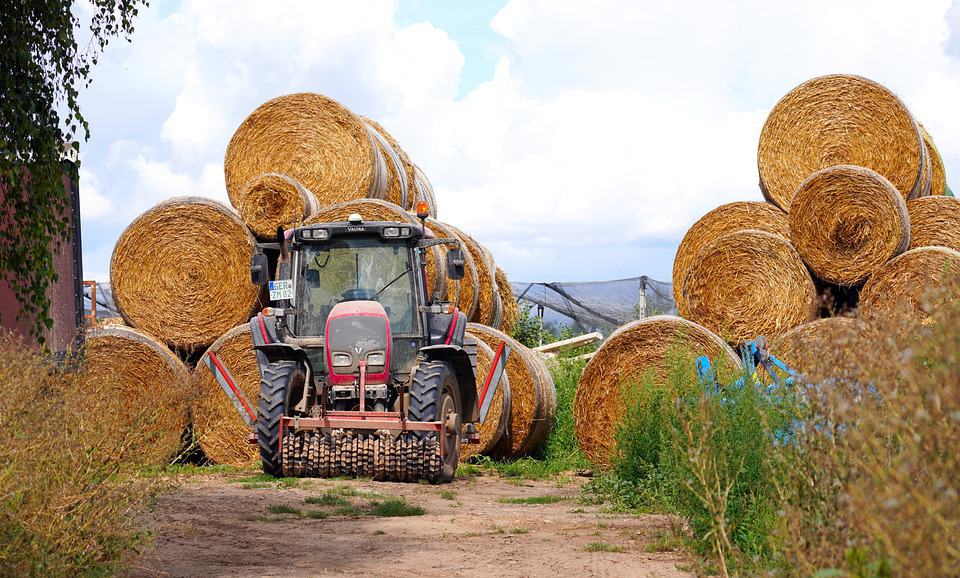 Professional knowledge accessible to everyone, honesty, and transparency, focus on efficient investments and affordable solutions, passionate approach to our topics.
About the Team
This platform has pulled together a perfectly diverse yet at the same time highly compact group of passionate tractor-lovers. Although each of us comes from a different place and possesses a distinct set of skills and knowledge, when you put us together it all makes just perfect sense.
Our team of writers and researchers includes professional farmers and mechanics, repairmen and counselors, and also some enthusiastic self-taught experimenters, who are not afraid to explore unknown territories. Our common goal is to share our knowledge, expertise, findings, and opinions with as many like-minded people around the world as possible.
Here's a bit more information about the members of our team: